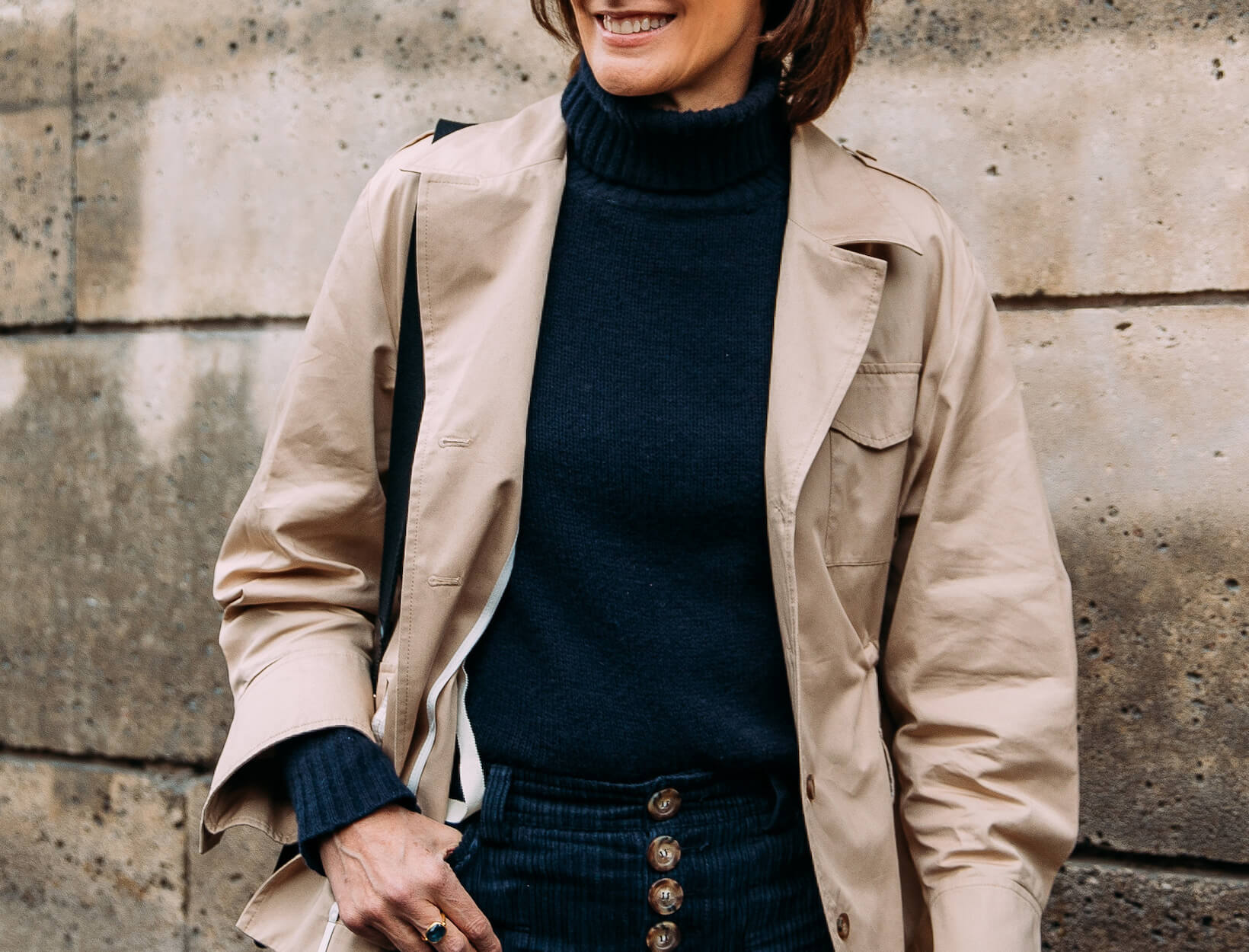 Photo courtesy of Acielle/Styledumonde.com
In partnership with our friends at Vacheron Constantin
Changing leaves and fresh-picked apples aside, our favorite thing about fall: the fashion, obviously. We'd go so far as to say that the season's mainstays are the most timeless of all (speaking of time, peep that epic timepiece in look one). Why? Because the cozy-chic styles we're leaning on are the ones that will never outstay their welcome in your wardrobe.
Classic Act
White button-ups, camel trench coats, and blue jeans feel au courant no matter the setting. A gleaming watch makes swift work of pulling the whole look together.
Leading Edge
There's something about black leather that exudes decades-defying cool. Badass boots, the kind of jacket that would make James Dean proud—these are the things we wait all summer to welcome back into rotation.
Comfort Zone
Cashmere pullovers and suede leggings are never going out of style—and for good reason. They're supernaturally soft and endlessly adaptable for lazy days, not-so-lazy days, all the days.