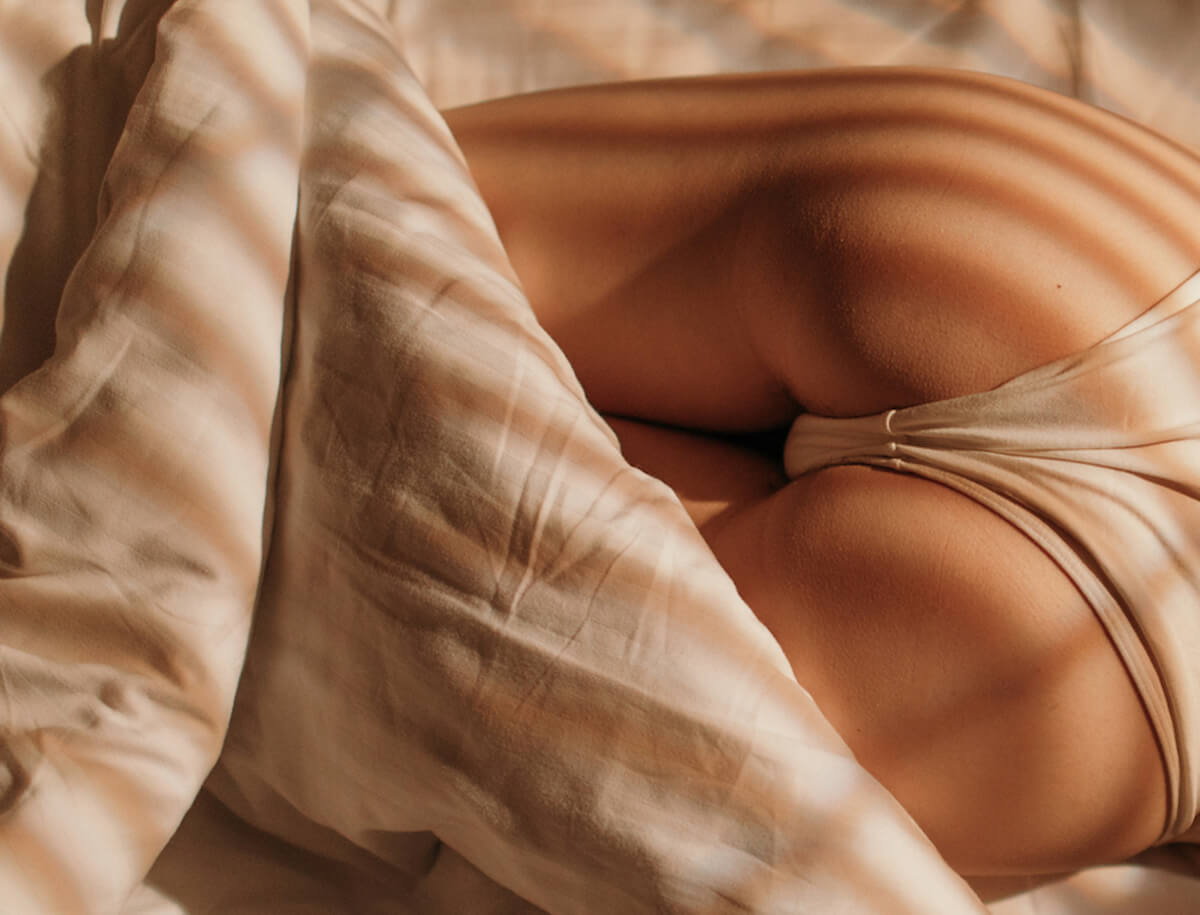 In partnership with our friends at Slip
You don't need anything—or anyone—to have sex with yourself, but even a small bedside toolkit can bring meaningful incremental pleasure to solo or group play.
*These statements have not been evaluated by the Food and Drug Administration. This product is not intended to diagnose, treat, cure, or prevent any disease.