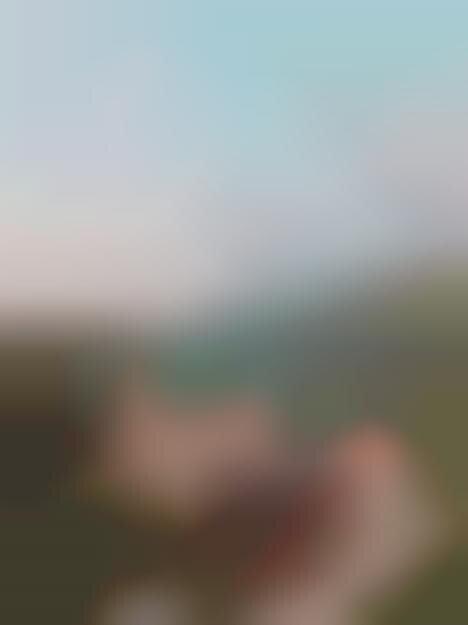 An ancient convent located on the French island of Corsica receives a facelift thanks to the architectural genius of the design firm Amelia Tavella Architectes.
The Saint-Francois Convent was built in 1480 and sits atop a hill that overlooks the local village and surrounding mountainscape. Amelia Tavella Architectes was commissioned to add an extension that adjoined the preserved structure with the falling ruins. In response to the site, the architects have designed a building completely clad in perforated copper that attaches itself to the original building. The old and new structures connect harmoniously together and are joined by remaining ruins.
The new volume follows the plan of the existing building through its structural form. The copper material was chosen as its weathering properties will eventually emulate a similar aging aesthetic felt in the original structure.
Image Credit: Thibaut Dini