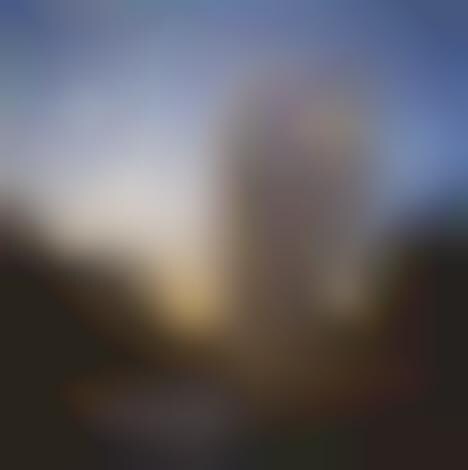 The American design firm ODA unveiled its renderings for a unique residential building to be built in Manhattan's Upper West Side.
Titled Era, this 20-story building will be approximately 136,000 square feet and will feature 57 units. The design concept is unusual; the design footprint will increase as the building ascends and will create a cantilevered effect as the higher levels will protrude out from the central structure. The firm chose a cantilevered effect as it "will allow for more space as the building rises, which will create more communal rooftop space."
The large rooftop will offer expansive views of the Hudson River and will be completed with a swimming pool. The building will also offer numerous communal areas such as a fitness center, a yoga studio, library, children's playroom, and lounge. The building will be clad in limestone and is sure to make a mark in the Upper West Side.
Image Credit: ODA