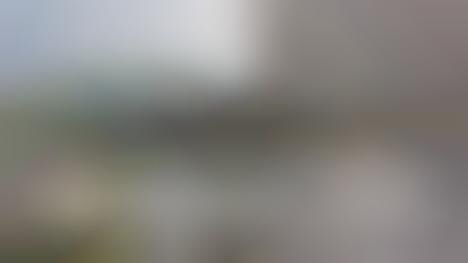 The Denver Art Museum has received a facelift thanks to design firms Machado Silvetti Architects and Fentress Architects. The museum was originally designed by Italian architect Gio Ponti back in 1971 and was known for its tower-like structure. After numerous years of partial closure, the updated museum will reopen its doors to the public on October 24.
Macahdo Silvetti Architects and Fentress Architects collaborated to create a brand-new welcome center that features a rounded frame and floor-to-ceiling windows connecting the indoors to the outdoors. The original structure featured exterior lighting that ran along the entire building's facade. To keep true to the original design, the architects replaced those lights with an enhanced LED system.
The architects wanted to stay true to Gio Ponti's original aesthetic and did so by consciously redesigning and redeveloping.
Image Credit: James Florio