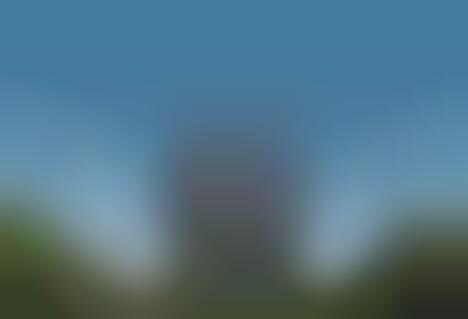 MAD Architects unveiled a large-scale design proposal to be erected in the heart of Los Angeles' Hollywood district.
MAD Architects' new design proposal has the potential of completely redefining the Hollywood landscape. The firm's 500 million dollar proposal takes the form of an unusually shaped, 22-storied edifice. The shape almost resembles an egg and features an exterior clad in textured glass. Integrated into each floor are robust landscaped gardens that are visible from the exterior. Moreover, the elevators have been designed to sit externally and run up and down the building's spine.
Dubbed The Star, this building will be used as an office space that promotes and cultivates culture and creativity. The architects believe this building has the potential to become an iconic Hollywood landmark.
Image Credit: MAD Architects