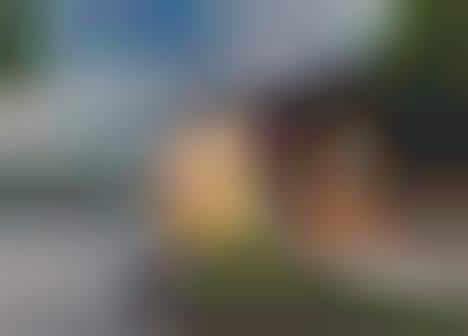 Austin-based architecture studio, Matt Fajkus Architecture, has elevated a Texan boathouse with a mosaic-like metal facade.
The home is located on a ravine in Austin, Texas, and includes a luxurious two-storied boathouse. Named the Filtered Frame Dock, this boathouse is completed with perforated steel facades that double as a wall and a spectacular art piece. The tiny perforated holes create a mosaic-like appearance. Moreover, the miniature holes illuminate the interior of the boathouse by allowing light to shine through.
The steel screens not only create a mosaic-like light reflection but also provide much-needed shade. The structure balances light, shade, and protection harmoniously, creating an inviting and intimate lounging space. Moreover, the laser-cut perforations allow boathouse visitors to enjoy uninterrupted views of the water.
Image Credit: Leonid Furmansky, Charles Davis Smith, Matt Fajkus Architecture