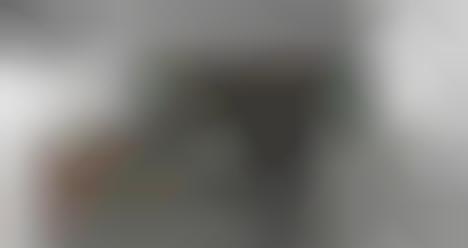 Doimo Cucine launched a brand-new personalized kitchen system that responds to each client's individual needs. The All-arounD system boasts a modular, sleek, and state-of-the-art design.
This new sustainable kitchen line is made with recycled panels and is delivered with sustainable packaging. Doimo Cucine products are also produced in a factory that runs off of low-energy and electric heating. This sustainable new line is custom-made for each client. Doimo Cucine works intimately with its customers to identify what a client wants from a kitchen and produces just that.
The All-arounD kitchen line features a series of wall-mounted cupboards, deep drawers, and corner-positioned units, all of which can be mixed and matched to create the ideal kitchen. Customers can also customize their kitchen with their desired door typology, handles, and finishes.
Image Credit: Doimo Cucine