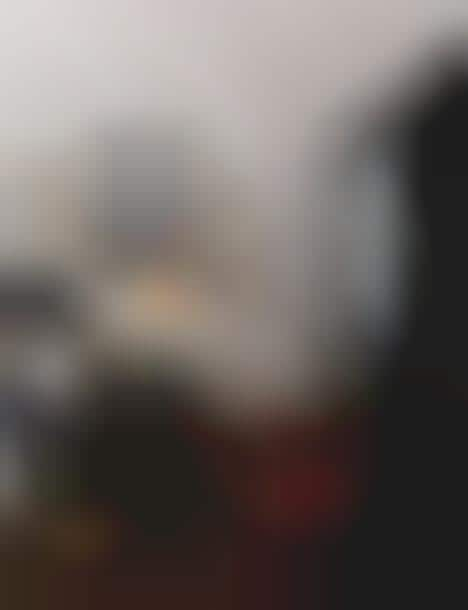 The New York-based design firm Roman and Williams have transformed a Police Station into a dazzling hotel. The former Bow Street Magistrates Court and Police Station in Convent Garden, London, is now the first NoMad hotel outpost.
The designers took references from New York City's jazz age and Victorian architecture to inform the hotel's aesthetic. The original building was built in the late 1800s, and the architects aimed at conserving the historic Victorian building while adding new decorative elements. The hotel features 91 rooms, a glass-domed restaurant, a pub-inspired bar, and a grand ballroom.
The dichotomy between old and new and New York and London proved to be a challenge; however, the firm eventually found a happy medium to create a romantic and ornate hotel.
Image Credit: Simon Upton