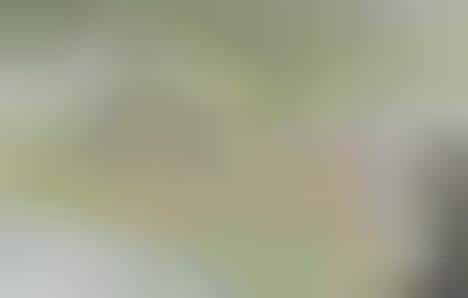 A Japan-based engineering firm, Kozo Keikaku Kunkyusho, has developed an innovative earthquake-resistant wall. The structure is made using a checkered block pattern constructed with 'CLT wood. Each timber panel is cross-laminated, organized in a checkered pattern, and then secured using steel plates and drift pins. The result is a ventilated, protective, and aesthetically appealing design that can endure the disruption from an earthquake.
Kozo Keikaku Kunkyusho architects have partnered with design firm Kengo Kuma & Associates to create a children's kindergarten using this earthquake-resistant wall. The future Heisei Gakuen Himawai Kindergarten will feature a two-storied structure whose facade is made of an earthquake-resistant 'CLT wall and surrounded by a garden.
The engineering firm plans to continue developing its seismic wall designs by incorporating elements of steel and reinforced concrete.
Image Credit: designboom, designboom